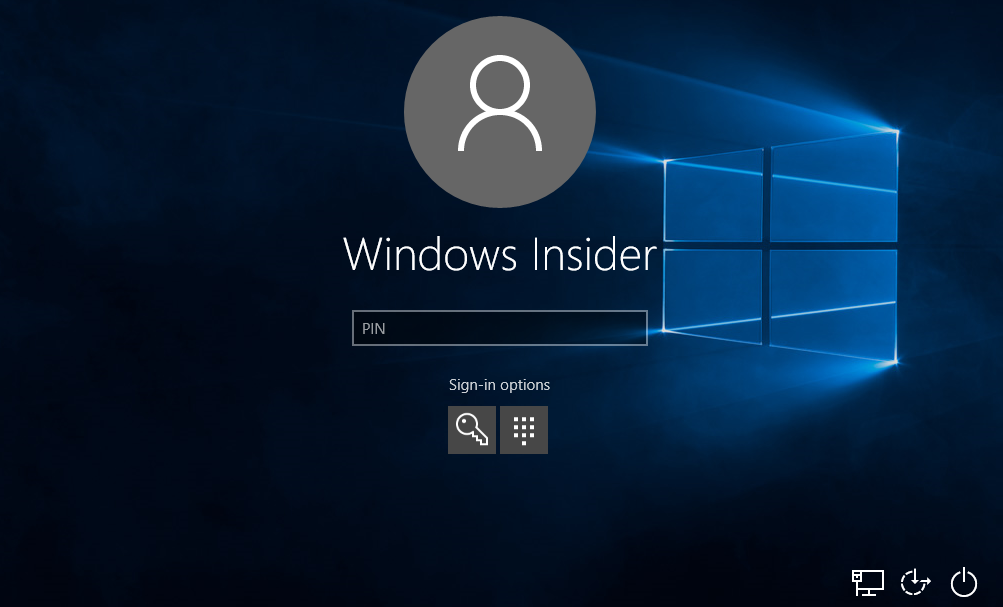 These steps are applicable only if you have registered your email with Microsoft Windows 10 & logged-in previously whatever device you are trying to reset.
Connect your SmartPhone using USB.
Create USB Tethering Hotspot from your mobile.
Now, your device will be online.
Reset your password here: https://account.live.com/password/reset
Now, enter the new password to your device you will be logged in.
Advance Reset Methods can be:
Reset Admin Password using bootable USB.
Reset using CMD from BIOS.